We are continuously on the look out for talented team players


Shipfix

is the market leading data intelligence platform for shipping and trade professionals.
Our proprietary AI-driven tools aggregate cargo and vessel information to deliver powerful predictive market data products on commodities and global trade flows.
Working at Shipfix
Shipfix is driven by a young entrepreneurial team that combines leading software engineers, data scientists, and industry experts with a shared passion for solving large scale industry challenges, beautiful products, and creating value through customer success.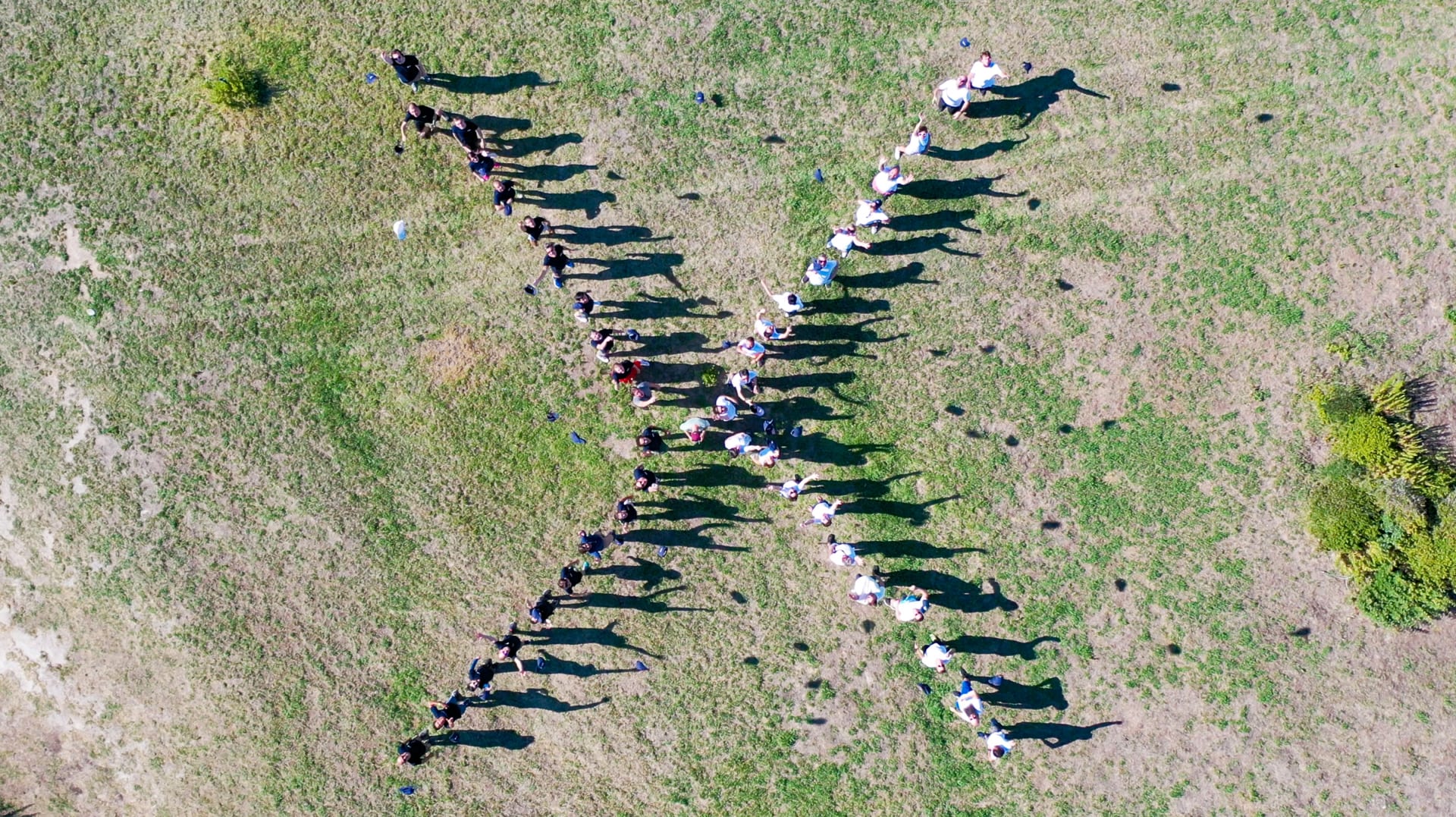 We believe that creativity and delivery are enhanced when having fun on the job
Join us
You can expect to work on the front lines of innovation, a critical function in fast-growing businesses.