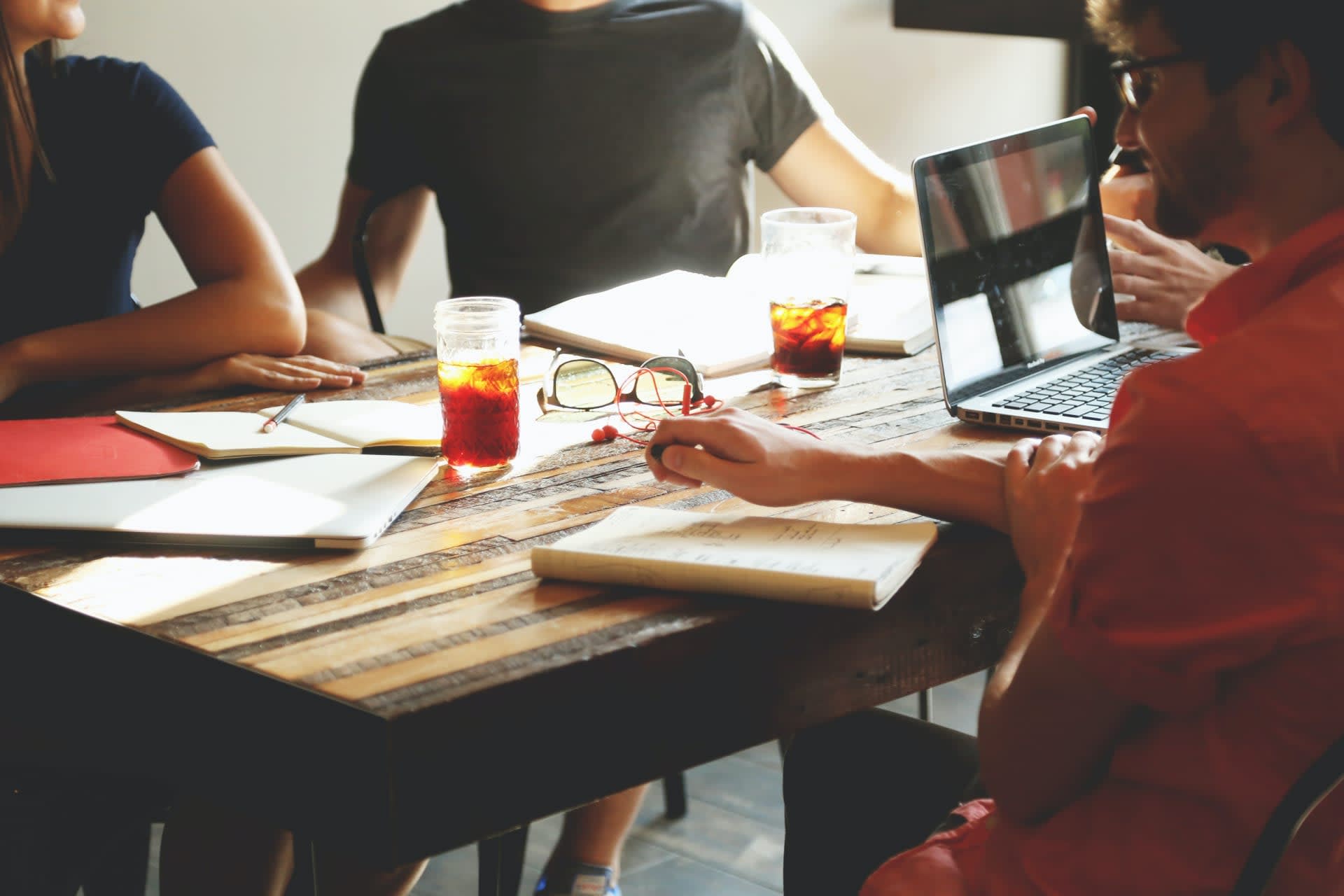 Sales Manager - Maritime and Trade, Singapore
Singapore

,

Central Singapore

,

Singapore

Sales, Marketing, Customer Success
Job description
Shipfix is a fast-growing collaborative workflow and data platform for the maritime and trade sectors, driven by groundbreaking AI-enabled tools. The platform streamlines maritime workflows with market and operational intelligence with a focus on shipowners, commodity traders, industrials, freight forwarders and shipbrokers.
We help businesses save entire workdays by structuring their daily email overload into a very powerful and comprehensible market overview. With Shipfix, maritime and trade professionals make better-informed decisions and move faster. They find their market edge in highly volatile markets by turning their communications data into a competitive advantage.
Shipfix is pioneering data transformation across the industry by combining a subtle mix of artificial and human intelligence. Shipfix provides a front-end platform, a mobile app and a full API suite.

About the role

As a Sales Manager (SM) you will have a key role in the origination and closing of new business across shipping and commodities markets in APAC. Equipped with well-researched information about target prospects and Shipfix, the successful candidate will leverage sales methodologies to deep dive into the client discovery process and close Enterprise accounts.
This is a key role for a driven and resilient "hunter" who wants to join a high-performing sales team at one of the fastest growing tech businesses in the industry.
The role will include (but is not limited to) the following responsibilities:

Generate sales opportunities within your defined territory,
Identify customer needs / pain points to deliver tailored product demos
Quoting and negotiating suitable Enterprise solutions,
Managing the pipeline and forecasting, including maintaining the CRM,
Closing new opportunities in line with growth targets,
Working hand in hand with the Customer Success team for onboarding and client lifecycle growth management,
Identify and secure upsell opportunities,
Execute key strategies for revenue growth,
Develop sales campaigns, and track and report on key metrics to ensure adoption,
Be attentive to customer needs throughout sales and post-onboarding cycles and inspire them around the value of Shipfix products.
You will report into the Vice President of Sales.

Our Culture & Perks



Shipfix offers endless challenges in an innovative and intellectually stimulating environment.
Our team is committed to creating a harmonious work environment with hardworking, open-minded and kind colleagues.
We value humility, social intelligence, resilience, and velocity, which are reflected in the way we work and interact with each other.
If you join our fulfilling and rewarding journey, you'll also experience first-hand those benefits:
Flexible home-working policy: your work will be based out of our Singapore office but we are fully equipped for remote work as required
All necessary hardware (MacBook, screens, keyboard, etc.)
Competitive salary and bonus, relative to experience and contribution
25 days Annual Leave
Health insurance
Pension
Celebrations for work and life milestones
Job requirements
You are positive, self starter and self-motivated and passionate about Enterprise sales,
You are an enabler and team evangelist,
Strong interpersonal communication skills (verbal and written) and understanding of buyer psychology,
You are comfortable mapping and influencing all levels of seniority appropriately,
You should possess a strong business acumen and an inquisitive mindset to customers' business needs,
You like to build long term relationships,
You must be willing to learn, adapt and maintain strong collaborative relationships with internal teams,
You should have experience working in client facing Sales or Business Development roles,
Prior knowledge of Shipping Industry a plus.
Shipfix is an equal opportunity employer and values diversity at our company. We do not discriminate on the basis of race, age, disability, gender, gender reassignment, marriage and civil partnership, pregnancy and maternity, religion or belief, sexual orientation or veteran status.

Shipfix will use your personal data to assess your application. The Shipfix Privacy Policy explains how we collect and use personal data.