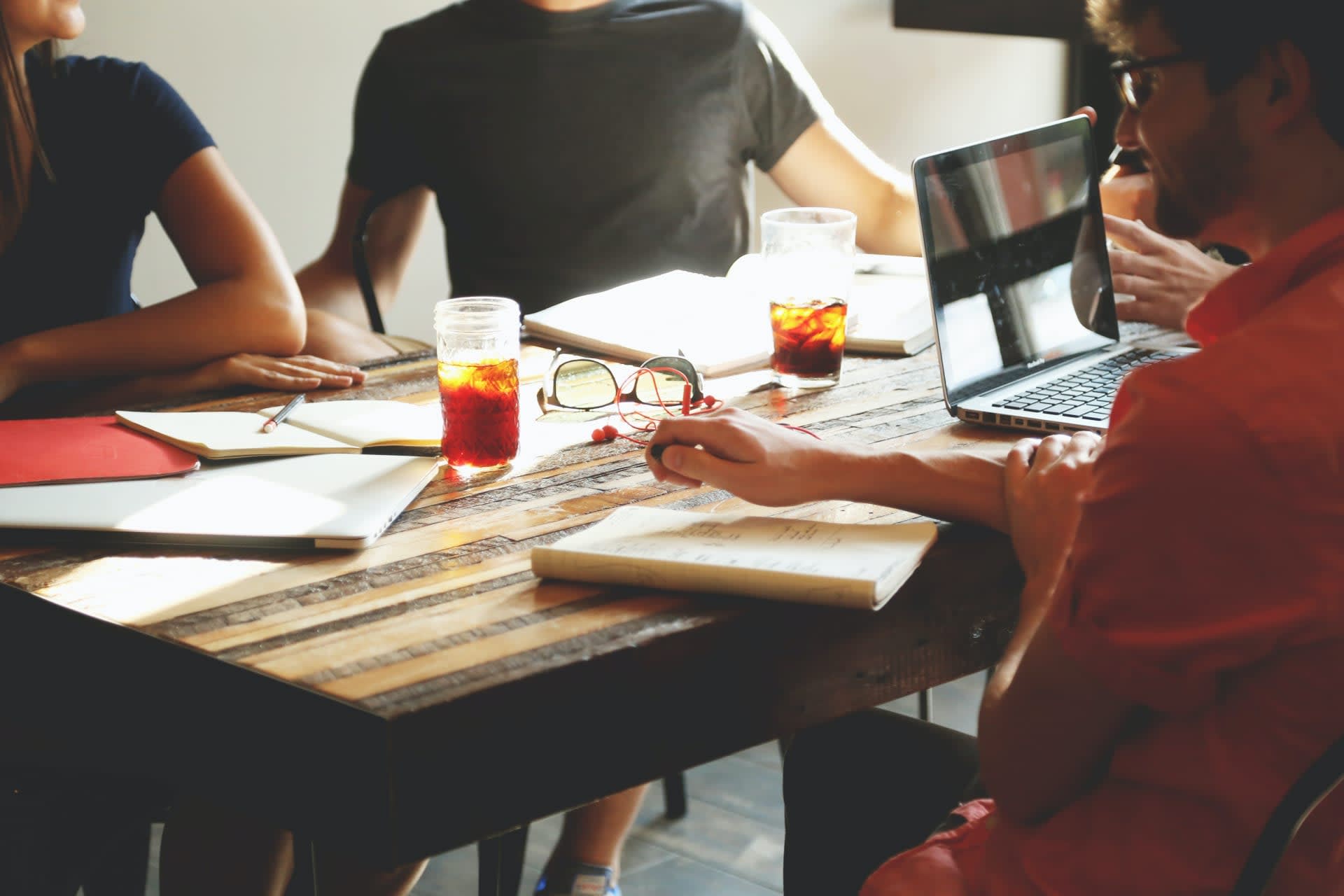 Junior Data Analyst
Remote

Tbilisi

,

Tbilisi

,

Georgia
Job description
Shipfix is the market-leading data intelligence platform for shipping and commodities. Our proprietary artificial intelligence-driven tools aggregate cargo, freight, port and vessel information to enable the daily workflows of maritime and trade professionals and to address key challenges faced by the industry that Shipfix has proven to overcome.
We are reinforcing our team of data analysts to bring a brand-new layer of contextual intelligence and forecasts to our unique data insights for freight and commodity markets.

About the role
As a Junior Data Analyst, and in close cooperation with our Head of Data Integration, you will play a key role in the production and ongoing improvement of Shipfix's market intelligence by comparing publicly available data with Shipfix's proprietary data.
With an emphasis on continuous improvement, you will build and monitor trade flow data related to:
Countries
Commodities
Vessels and ports
Berths and cargo
...
You will be progressively trained and familiarised with the day-to-day analysis of key data, enabling you to discover the workflows and markets that underpin the global economy.
Our Culture & Perks
Shipfix offers endless challenges in an innovative and intellectually stimulating environment.
Our team is committed to creating a harmonious work environment with hardworking, open-minded and kind colleagues.
We value humility, social intelligence, resilience, and velocity, which are reflected in the way we work and interact with each other.
If you join our fulfilling and rewarding journey, you'll also experience first-hand those benefits:
Flexible home-working policy: your work will be based out of our Tbilisi office but we are fully equipped for remote work as required,
Full-time or part-time contract according to your timetable,
All necessary hardware,
Health insurance.
Job requirements
Student or recent graduate,
Proven interest in international economics, international affairs or shipping,
Fluent in English,
Comfortable in using Excel, with the required rigour and attention to detail while manipulating sensitive data,
The curious and analytical mindset that makes you enjoy manipulating and analysing data,
Persistent and fast learner, eager to explore information online and to gain knowledge.
Shipfix is an equal-opportunity employer and values diversity at our company. We do not discriminate on the basis of race, age, disability, gender, gender reassignment, marriage and civil partnership, pregnancy and maternity, religion or belief, sexual orientation or veteran status.
Shipfix will use your personal data to assess your application. The Shipfix Privacy Policy explains how we collect and use personal data.